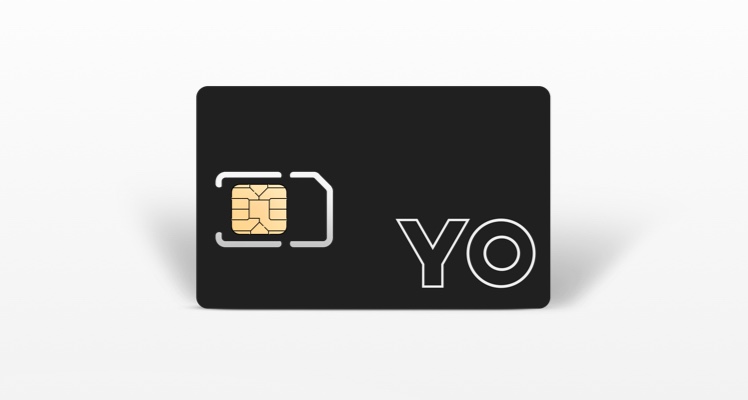 YOVO Mobile is a fully 4G mobile network, with one simple plan and unbeatable service, powered by YO Token.
All you need is a YOVO SIM and any unlocked handset to get started.
Coming soon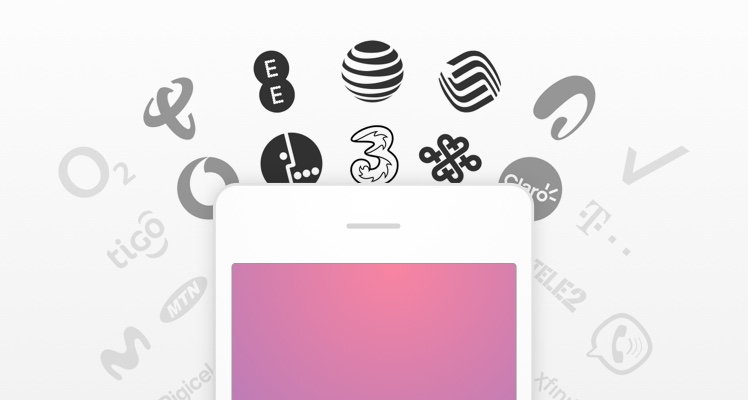 With YOVO Pay you can pay for your current mobile service in crypto without having to change your network or SIM
We support over 500 mobile network operators in more than 130 countries.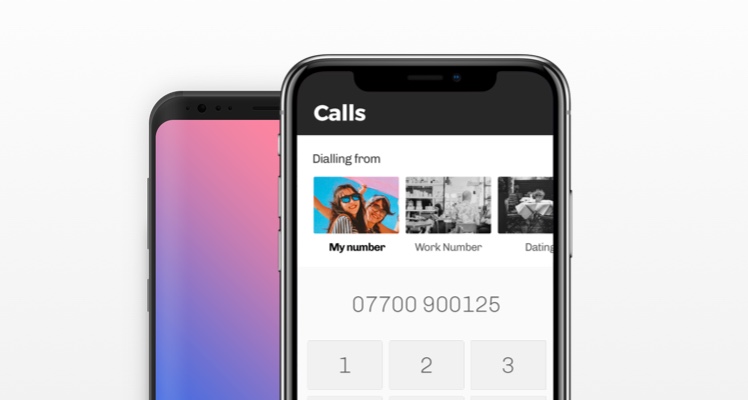 YOVO GO is our next generation Virtual SIM service that allows you to have up to four extra numbers on one device.
These numbers can originate from different countries and be activated as needed.
Coming soon